Elizabeth "Liz" Taylor was a style icon in her day – 
from the beautiful, refined jewelry she wore in her roles in films like Cleopatra and Cat on a Hot Tin Roof, to her gorgeous everyday looks. Let's take a look at a few examples of how she used oversized statement jewelry to accent her style!
 She loves extra large brooches!
    Elizabeth Taylor was a big fan of huge flower brooches, big rhinestone pins, and other extra large brooches from numerous high fashion jewelry retailers. One of her favorite accessories was an extra large luxury brooch from Bulgari, built out of emeralds and silver. She wore it as a hair accessory on the set of The V.I.Ps, a film she did in the 1960s, and claimed it as her own after filming concluded.   This brooch is an example of how statement pieces such as large rhinestone brooches can really elevate an outfit. Though she often paired this brooch with simple outfits, this big green flower pin was able to take her looks to the next level – and keep her looking gorgeous even with a simple, slinky black dress!   Women around the world still take inspiration from Liz Taylor and her unique jewelry! Whether you're shopping for a large marquise open back rhinestone piece, or another large luxury brooch, just think about whether you think she would wear it! If she would, you should buy it – and show it off to the world!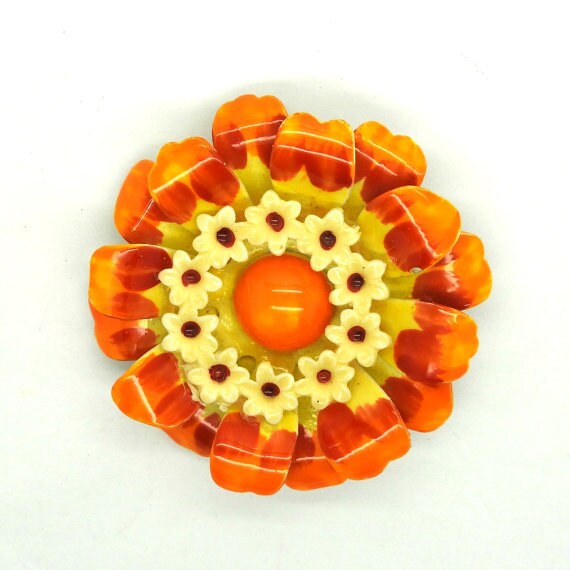 A winter coat pin is a great way to dress up an otherwise-uninteresting outfit, or add an extra flair to your favorite warm coat. You can use a sparkly holiday pin or a rhinestone spray pin to accent the color of your coat, and truly elevate your style!    Elizabeth Taylor often used a huge rhinestone pin or an extra large topaz brooch to accent her outfits, even in the winter time. And as we can see above, she also incorporated unique, flowery pieces into her massive wardrobe of fur winter coats!   You may not have the same wardrobe as Elizabeth Taylor (and who really does?) but that doesn't mean you can't take inspiration from this unique look. If you're interested in accenting your coats, you can shop for bulk brooches and extra large brooches from Zaza of Canada, and find the pins that are perfect for your unique style!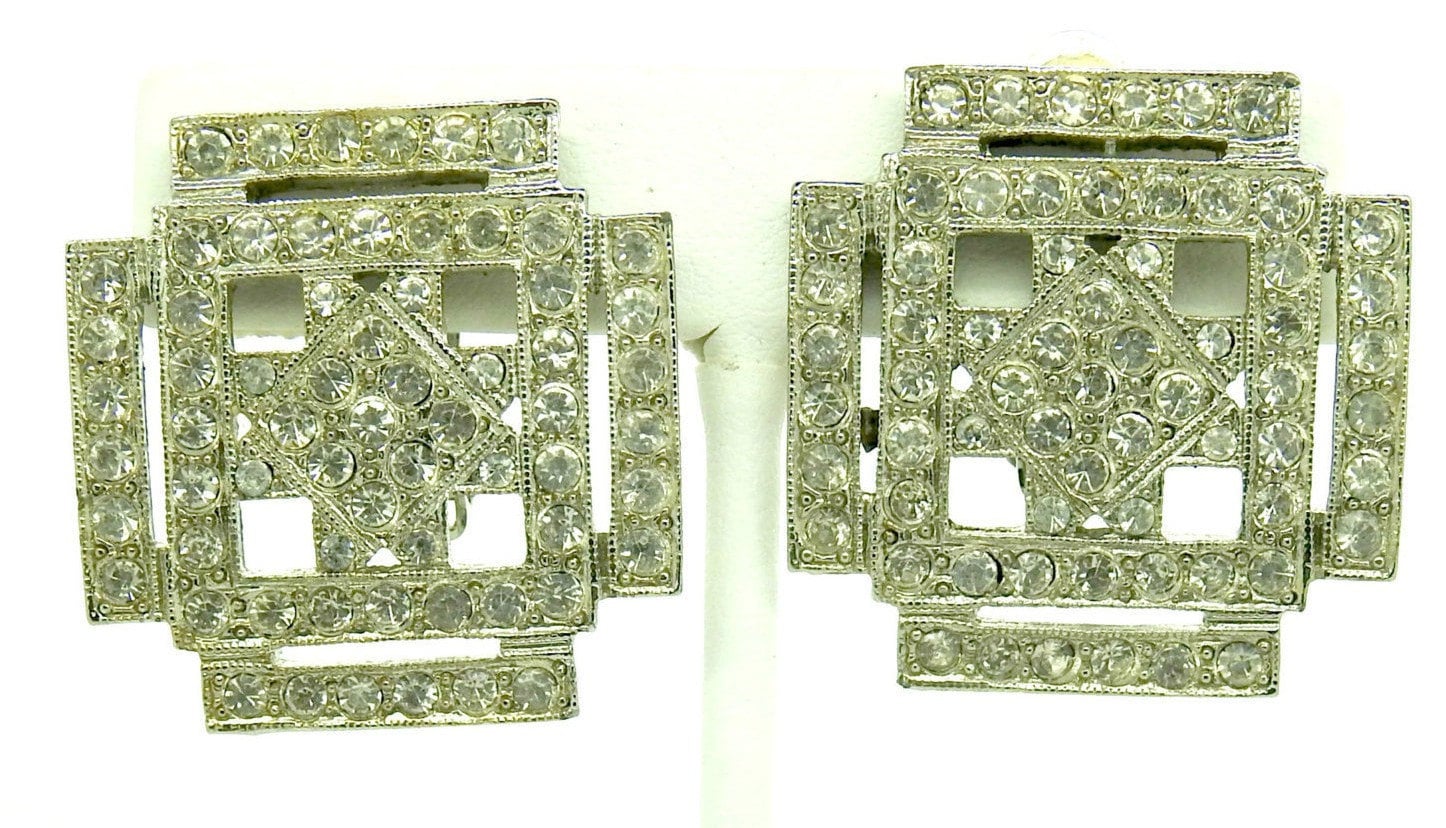 Get Inspired By Elizabeth Taylor – And Shop Now!    At Zaza of Canada, we're always inspired by the timeless beauty of Elizabeth Taylor. Liz was the epitome of style and grace – and we'd like to think that our BoHo chic jewelry helps keep her spirit alive.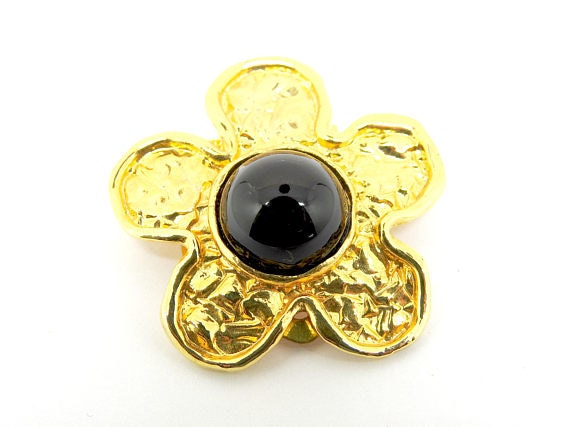 now for brooches, pins, and so much more!