The Christmas holidays are a time to rejoice with family and friends, but — let's admit it — also an occasion to spend a ton of cash and wake up in January to a call from your bank. So it's time to look for presents that won't burn a hole in your pocket. 
Green minimalist dangle clip on earrings
Whether you're looking for a gift or a treat for yourself, these earrings are both a great choice and a great bargain.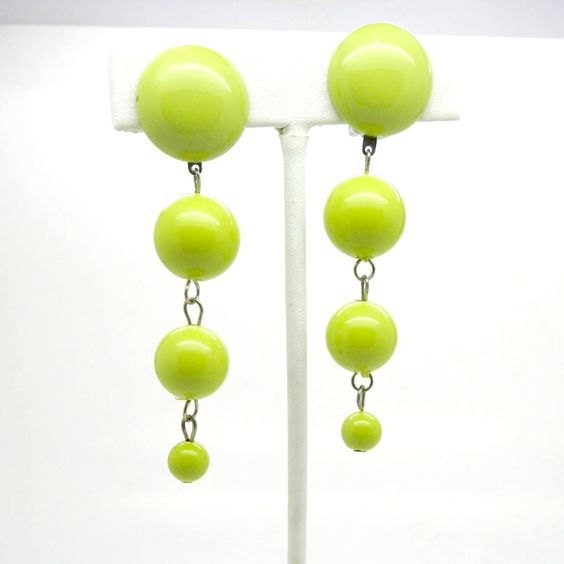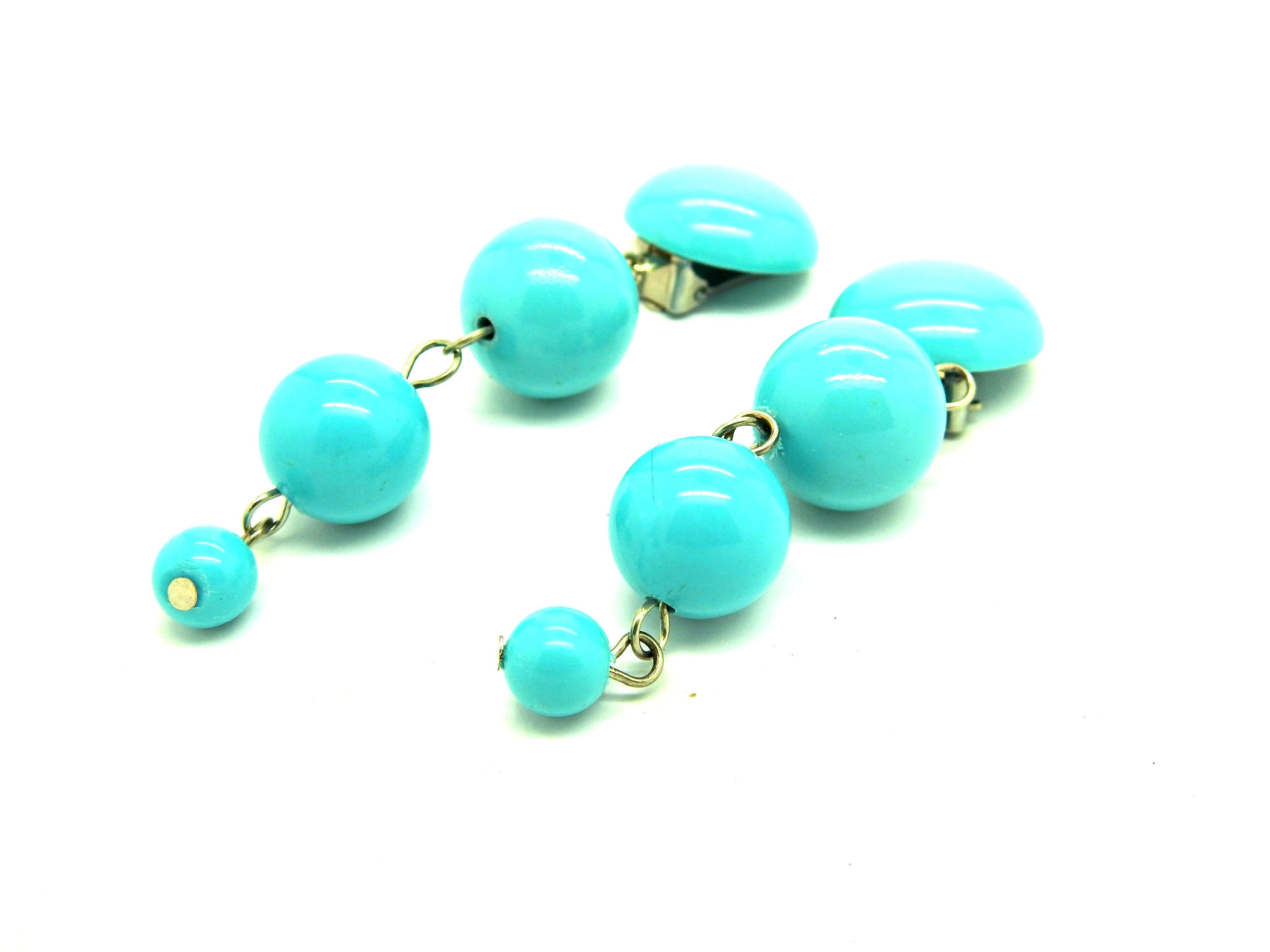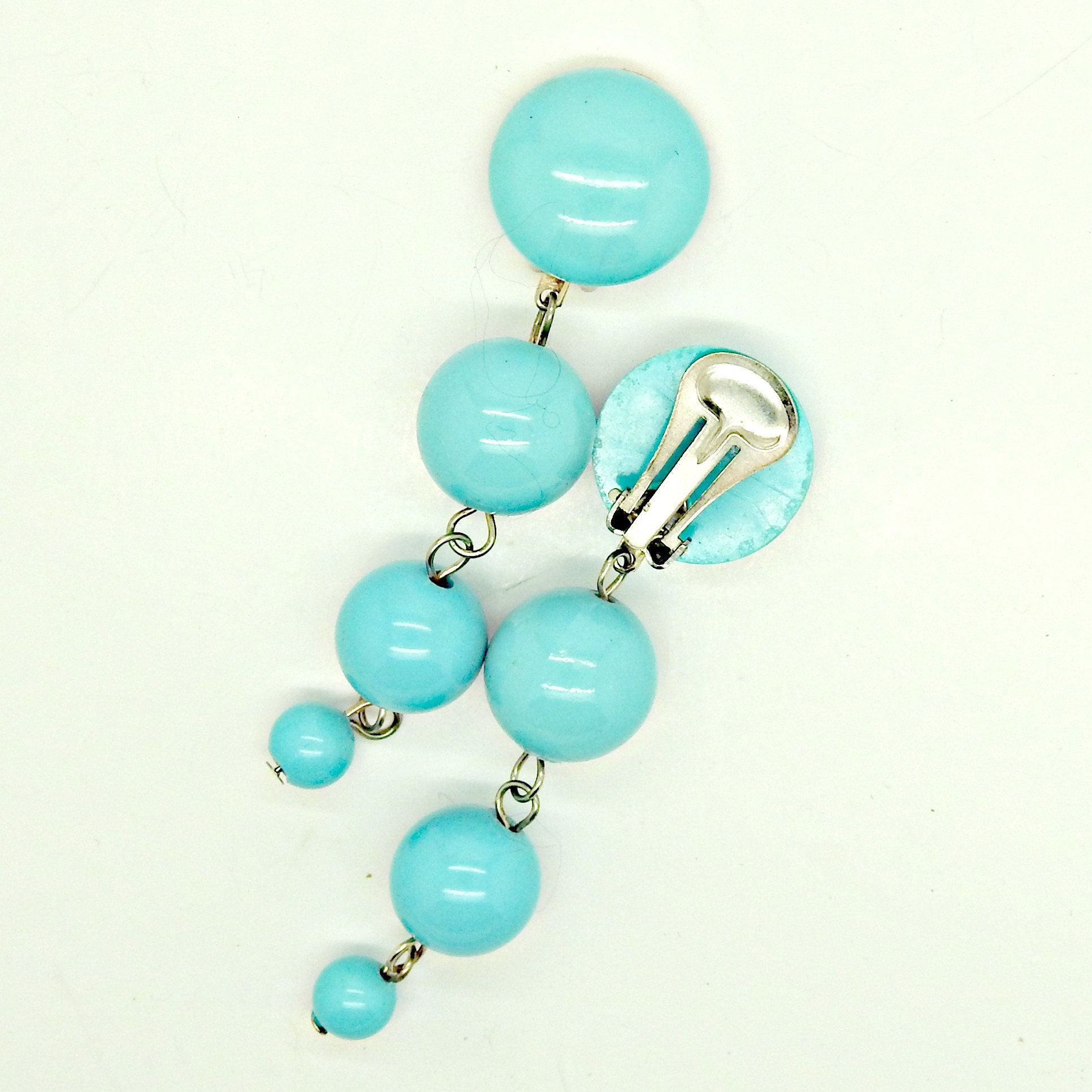 Hello cute brooches! Something blue and floral, the perfect gift-for-her!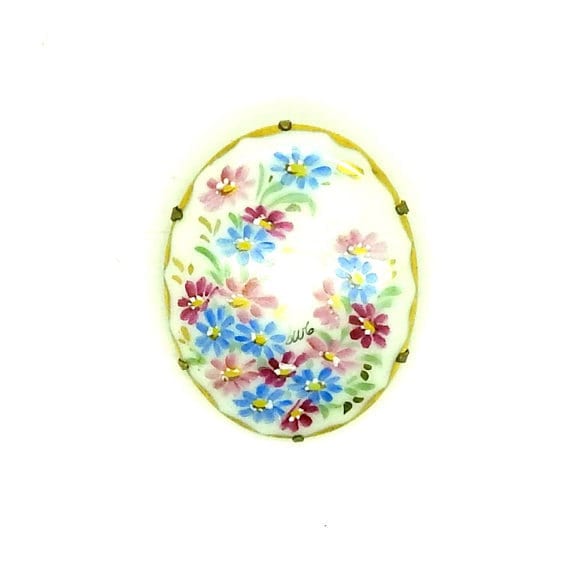 Pink dangle clip on earrings for women
You're going to love this playful pink earrings!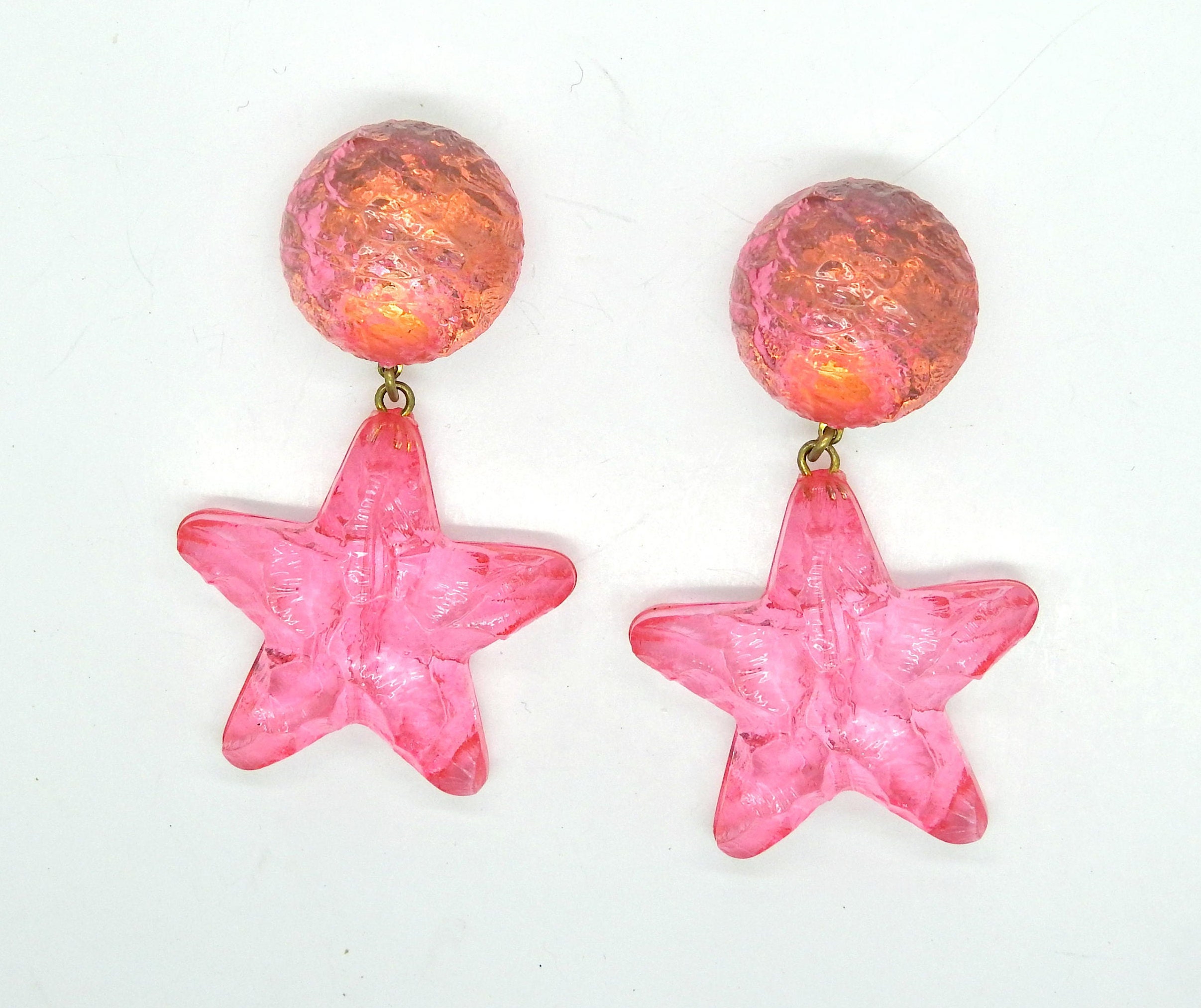 Red necklace for women, the perfect hipster girlfriend gift ideas!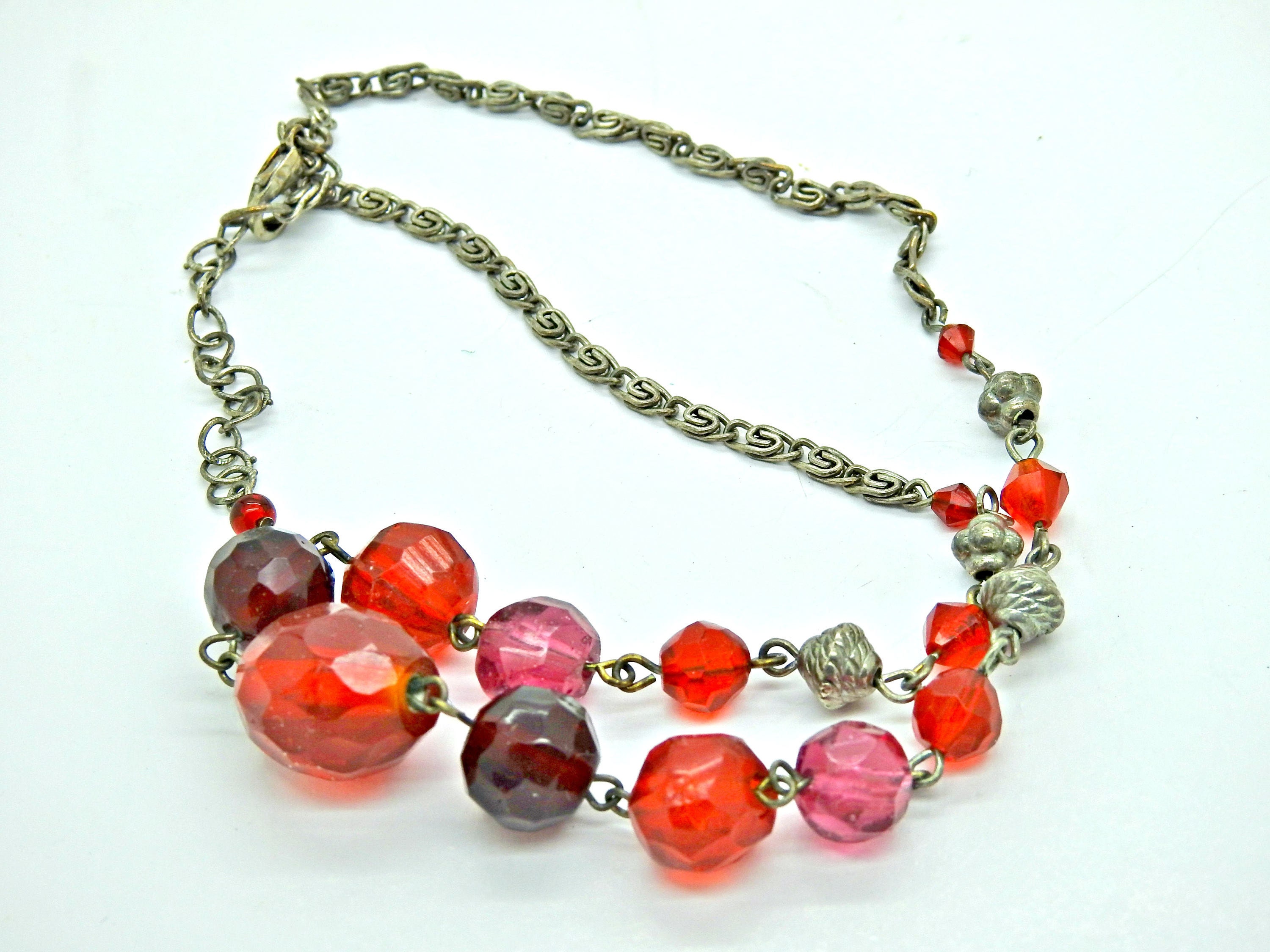 In love with red jewelry gift jewelry and you would not mind to spend few bucks extra? check here!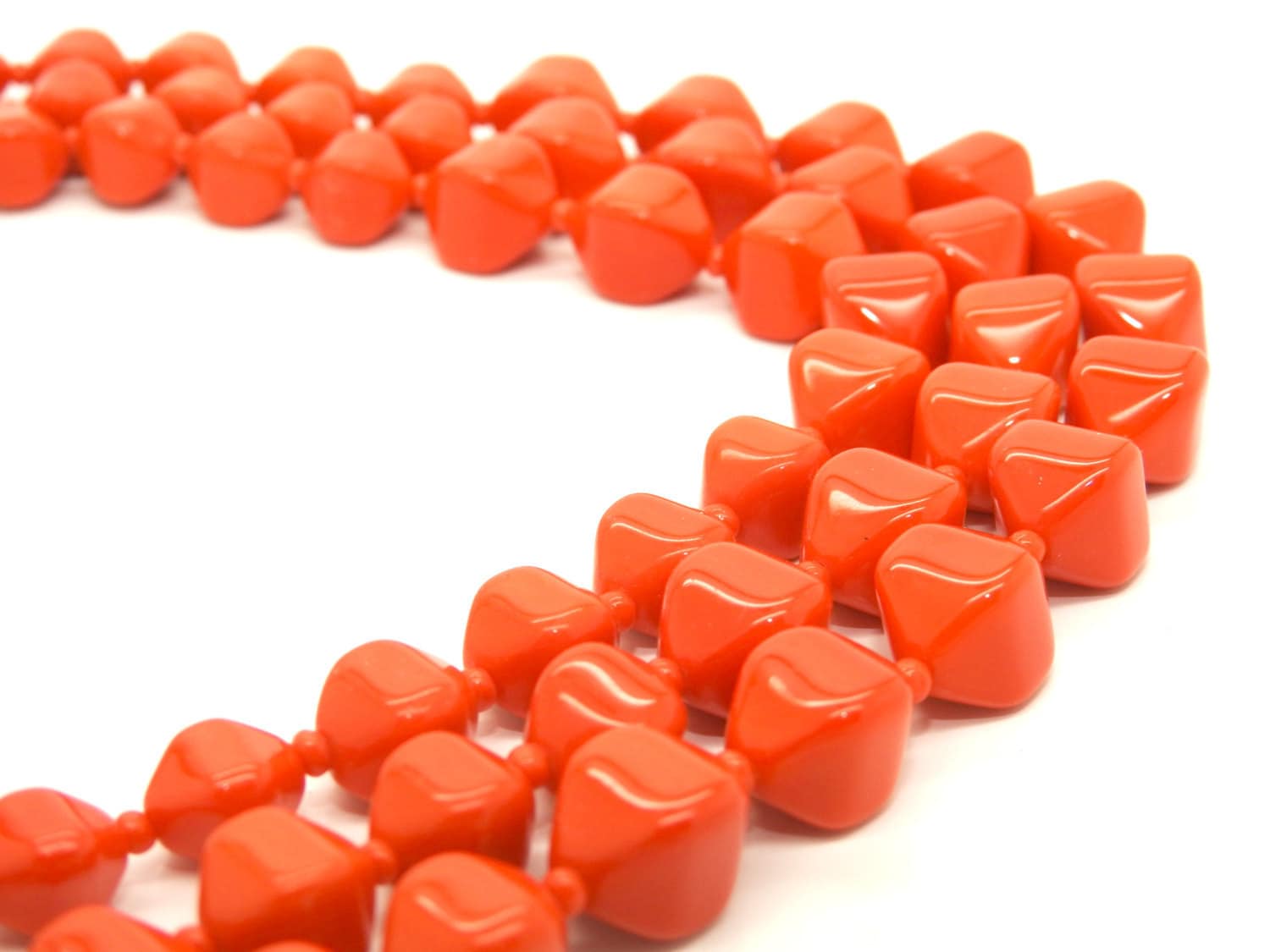 Flower girl, this is for you! - Here-
Handmade brooches and pins with unique design!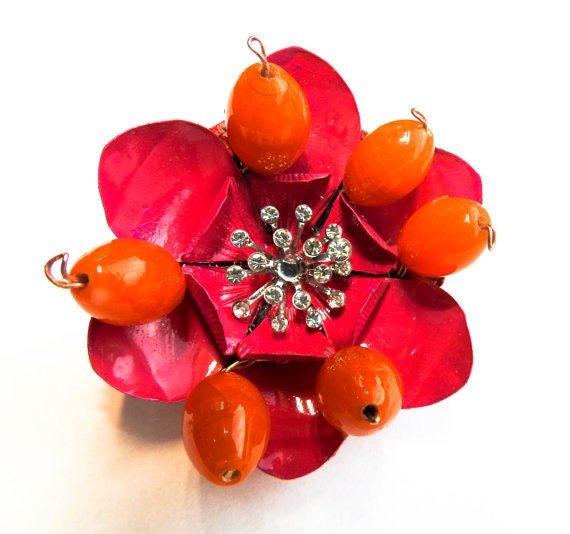 Elegant and unique, this jewelry brooch pin pops with colorful and vintage black and red vintage beads.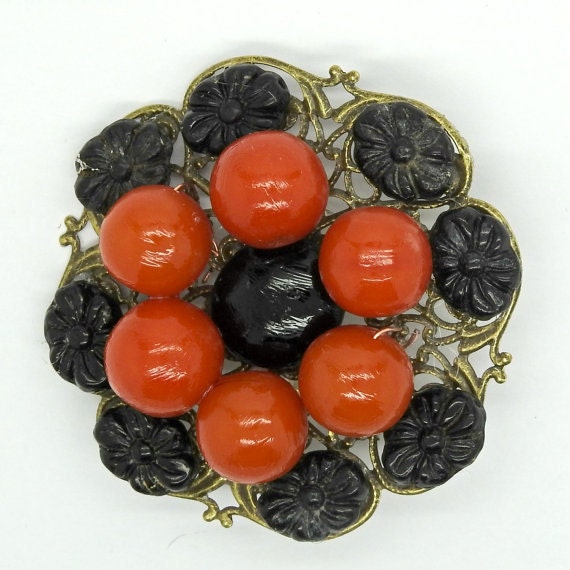 This charming women's brooch pin will bring a big grin on your face each time you see it!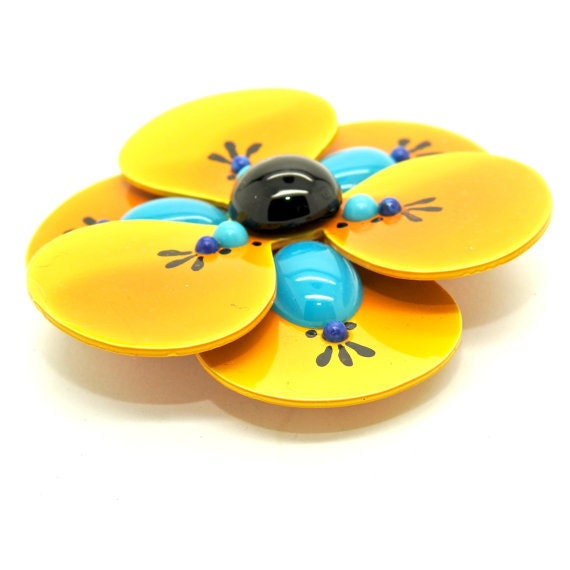 Thank you for exploring my blog! Happy shopping!