When I was a little girl, in France, I had a goldfish. He or she... was everything for me and I had called her Rosalie, like the beautiful lady of the cinema, in ''Caesar and Rosalie''. Later I saw almost all the films of Romy Schneider. I do not know if Romy is famous in America, but I invite you to look at pictures of this beautiful lady with tragic fate on Pinterest. Certainly, when I saw this adorable little 70s floral mod dress at my Vintage supplier, I immediately think of Romy!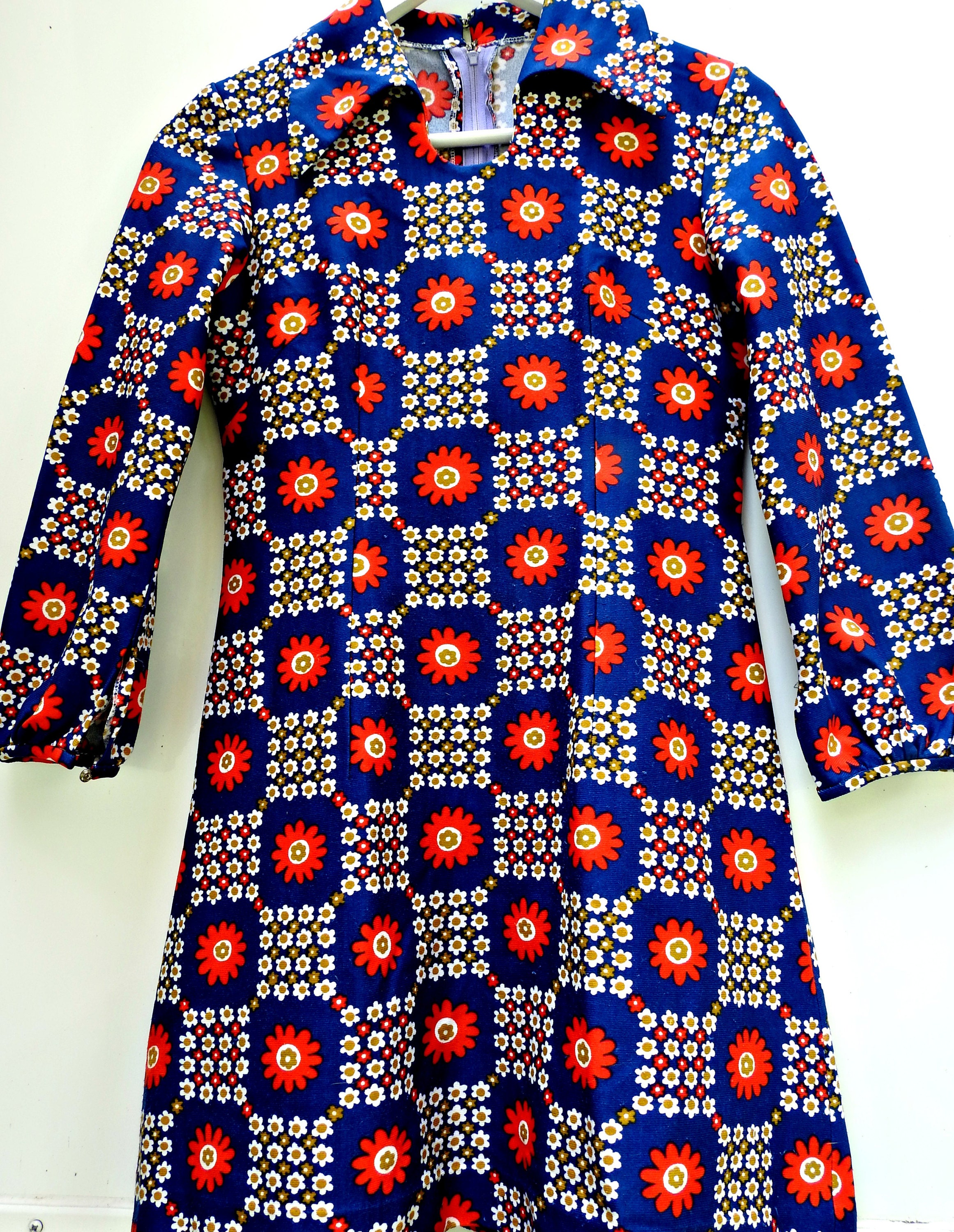 Romy Scheider wore much this type of '' tent cut'' dress which went perfectly with her slimness and her tanned body!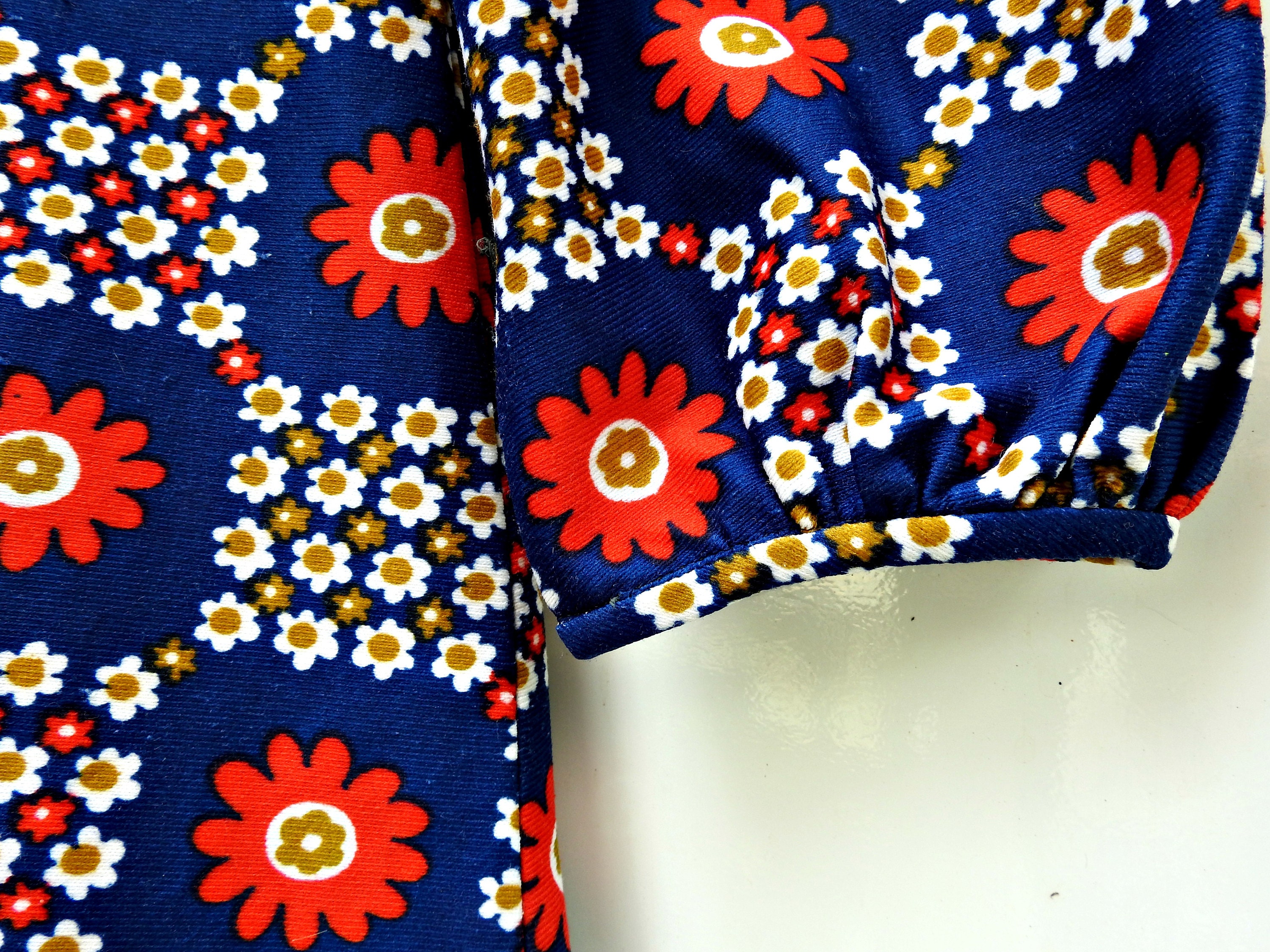 Hey vintage lover, check this dress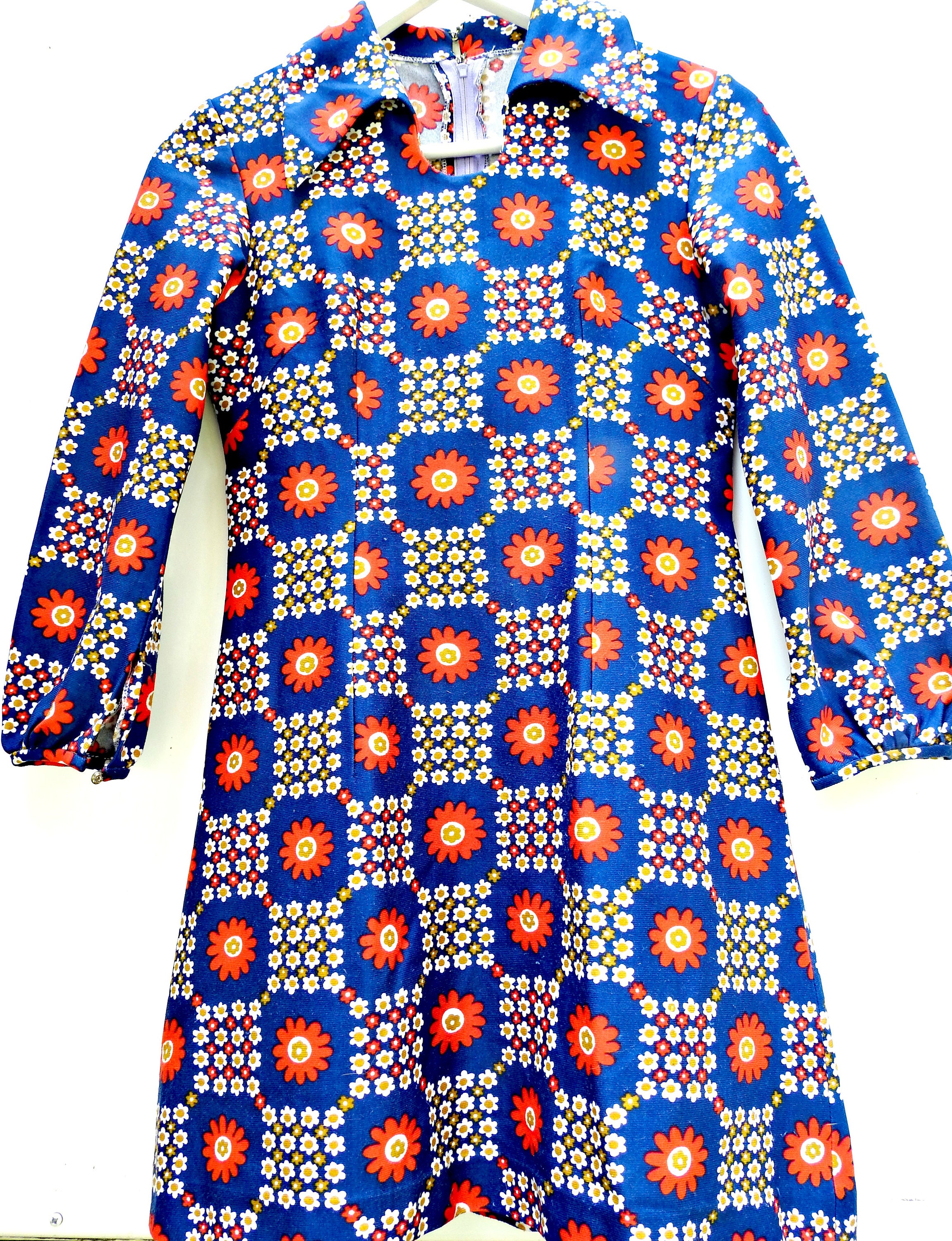 Flower power 70s mod dress here
Quand j'étais petite fille, en France, j'avais un poisson rouge. Il était tout pour moi et je l'avais appellé Rosalie, comme la belle dame du cinéma, celle du film, César et Rosalie. Plus tard j'ai vu presque tous les films de Romy Schneider. Je ne sais pas trop si Romy est célèbre en Amérique, mais je vous invite à regarder des photos de cette magnifique dame au destin tragique sur Pinterest. Certes, quand j'ai vu cette adorable  petite robe mode 1960 chez mon fournisseur Vintage, j'ai tout de suite penser à Romy!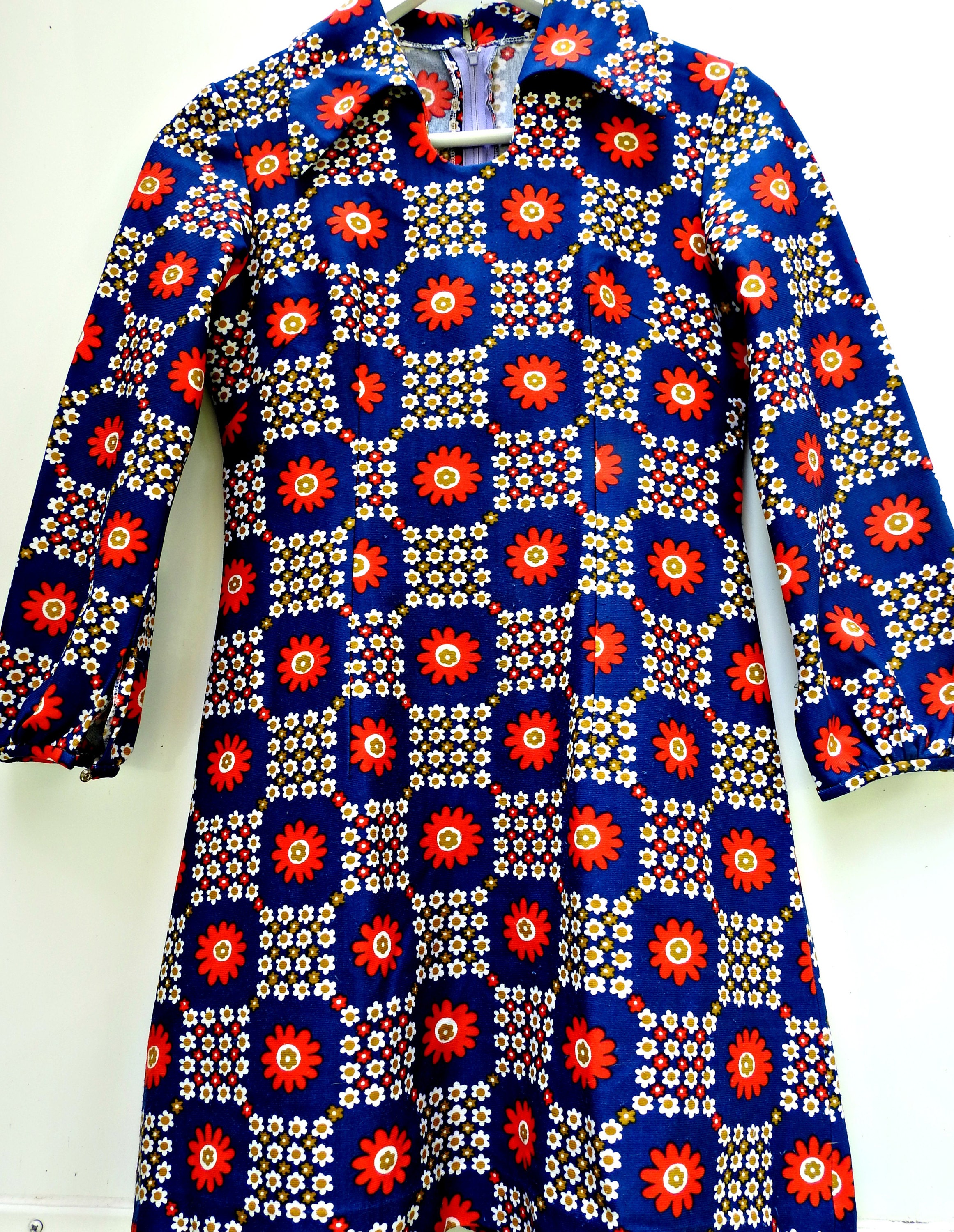 Romy Scheider portait beaucoup ce genre de robe vintage ''coupe tente'' qui allait parfaitement avec sa minceur et sur son corps toujours bronzé.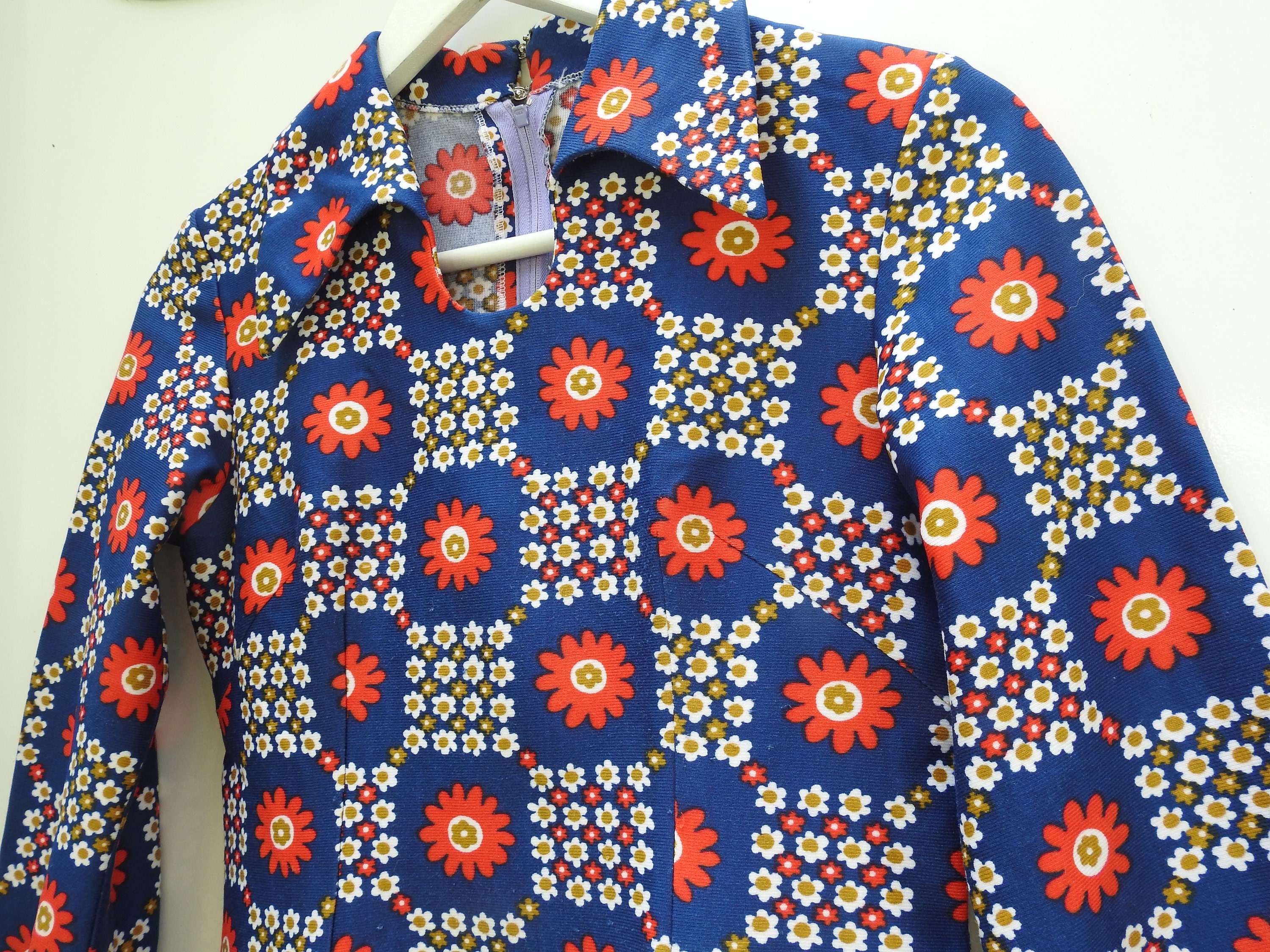 Merci pour votre visite sur le blog de ma boutique vintage! Revenez vite!:)