I love the fuschia! For me, with orange, the real orange saffron, it is one of the most cheerful colors. I remember Tza Tza Gabor and her little capri fuschia, her blooming shirts and a pink poodle ... on a pink sofa ... all this was delicious and full of life! No one can be sad by wearing fuschia. That's why I loved a beautiful long sleeve 70s maxi dress with the beautiful pink fuschia color.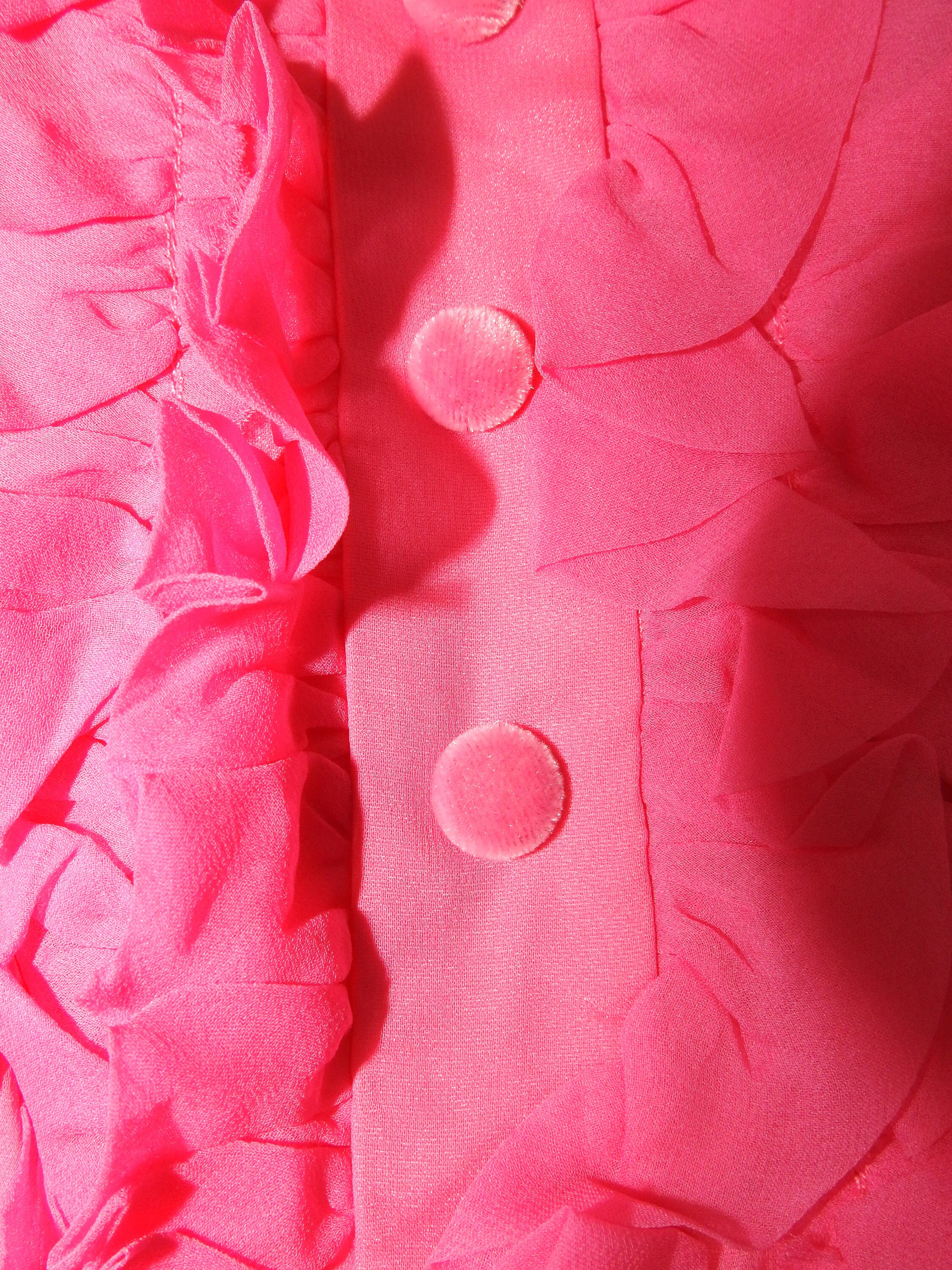 If you like pink fuschia, you might also check this beautiful vintage style broach, handmade in Canada.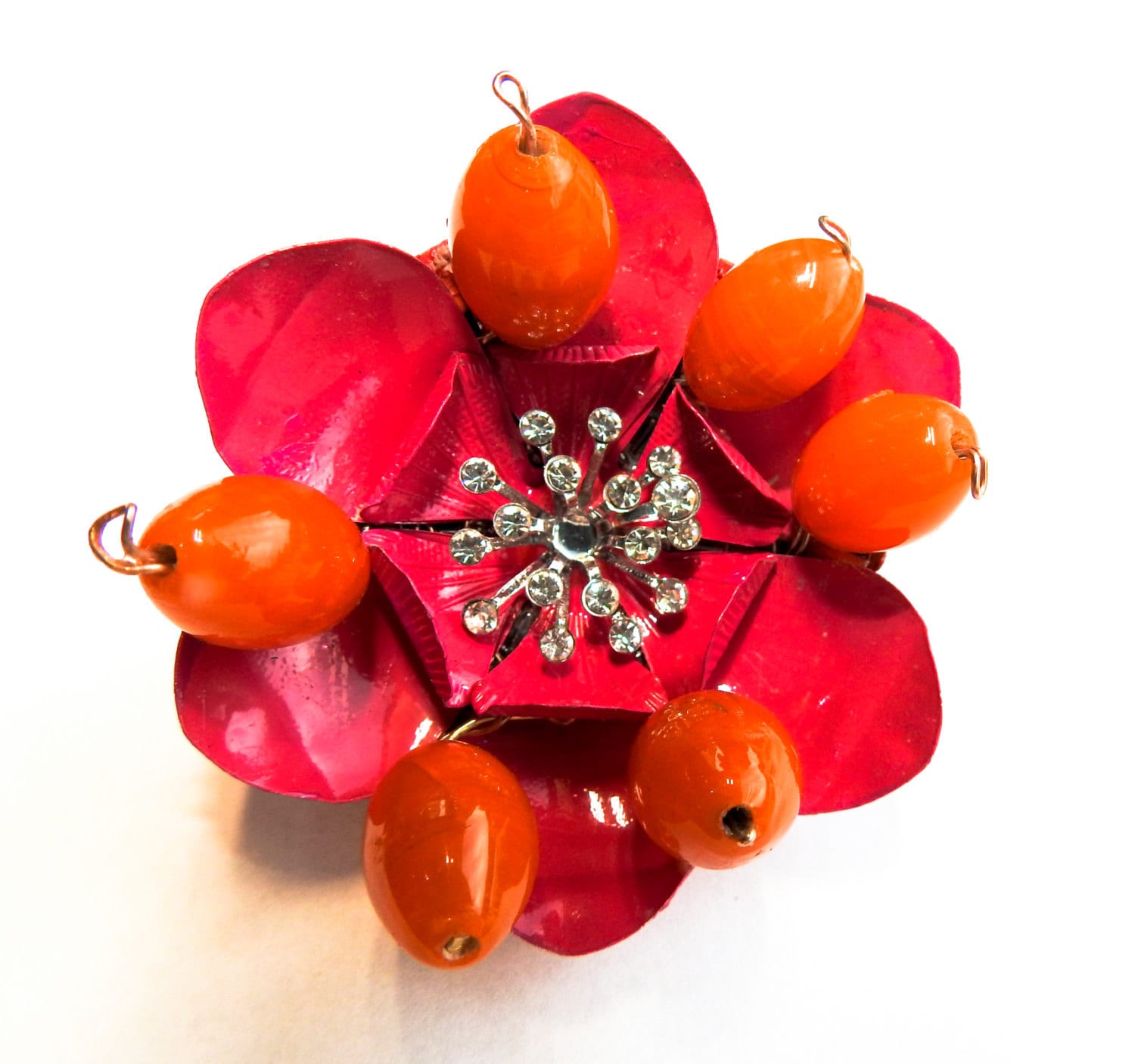 Thank you for your exploring my vintage jewelry   and unique clothing  BLOG!
Please come back soon!
  J'adore le fushia! Pour moi, avec le orange, le vrai orange safran, c'est un des couleurs les plus gaies. Je me souviens de Tza Tza Gabor et son petit capri fushia, sa chemises fleurie et son caniche rose …sur un sofa rose…tout cela était délicieusement délicieux et plein de vie! Personne ne peut être triste en portant du fushia. C'est pour ça que j'ai adoré de belle robe longue à fleurs hippie à la belle couleur rose fushia.  
Rien d'étonnant à cela. Il y a rien de plus gai que les années 70, ces années qui donnent naissance au naissance aux imprimés floraux sur les chemises, sur les robes et les jupes, le flower power, le ''Peace and Love'' et les chansons de ABBA.  
Si vous aimez le rose fushia, vous aimerez aussi cette belle broche fleur rose de style vintage, fait-main au Canada: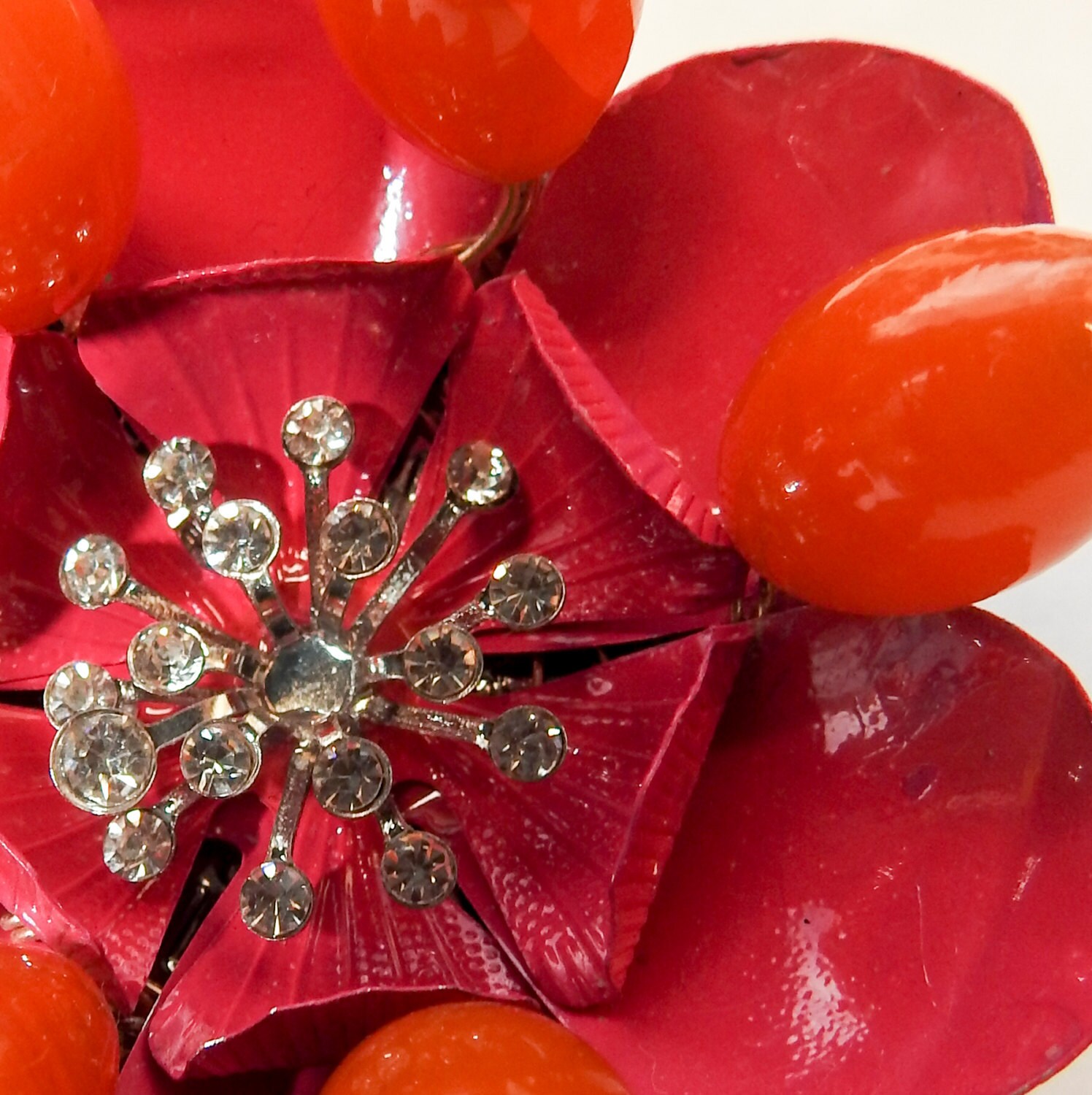 Merci pour votre charmante visite sur mon blog vintage! Revenez bientôt!