Fancy buttons, Vintage buttons, unique brooches and embellishments for the most charming ladies!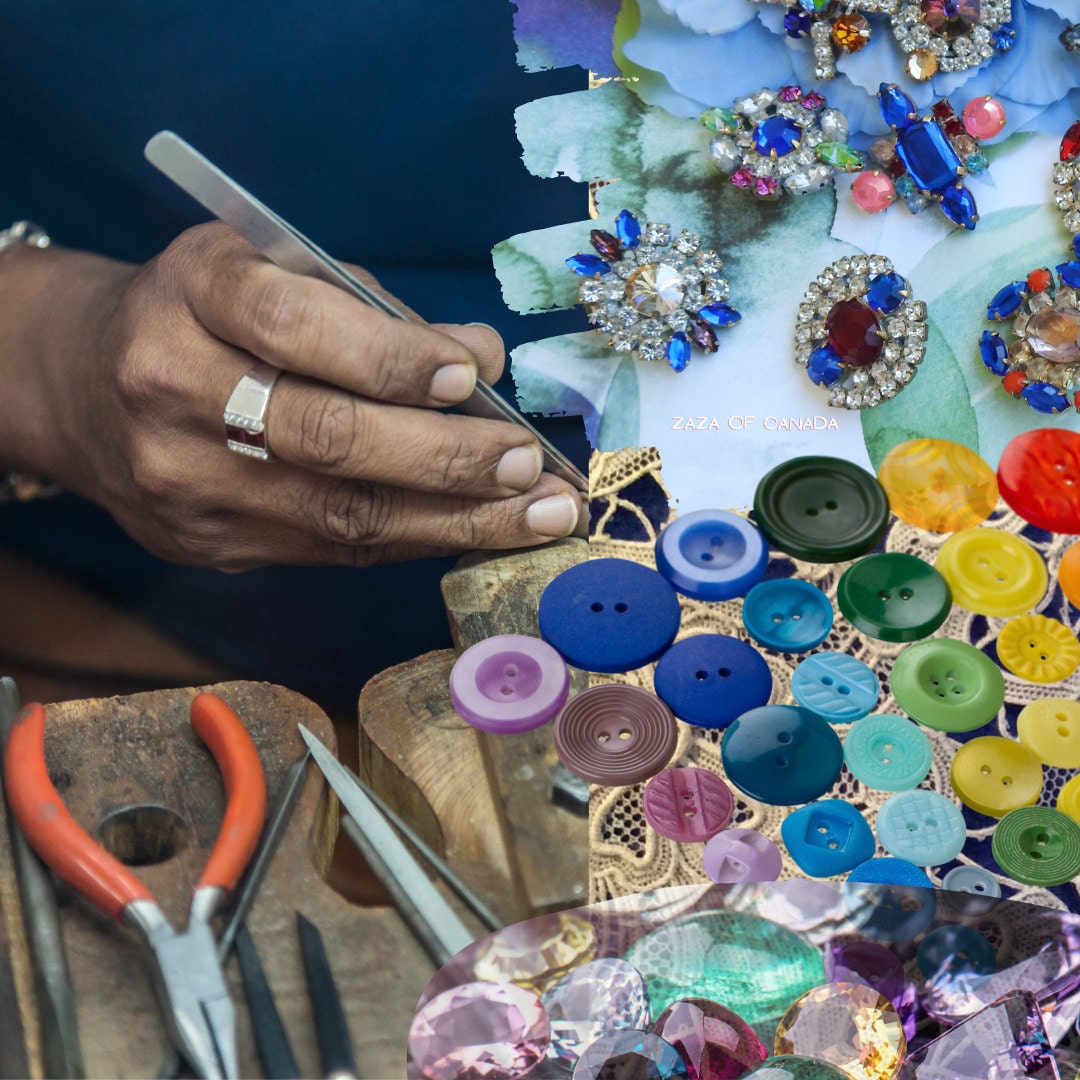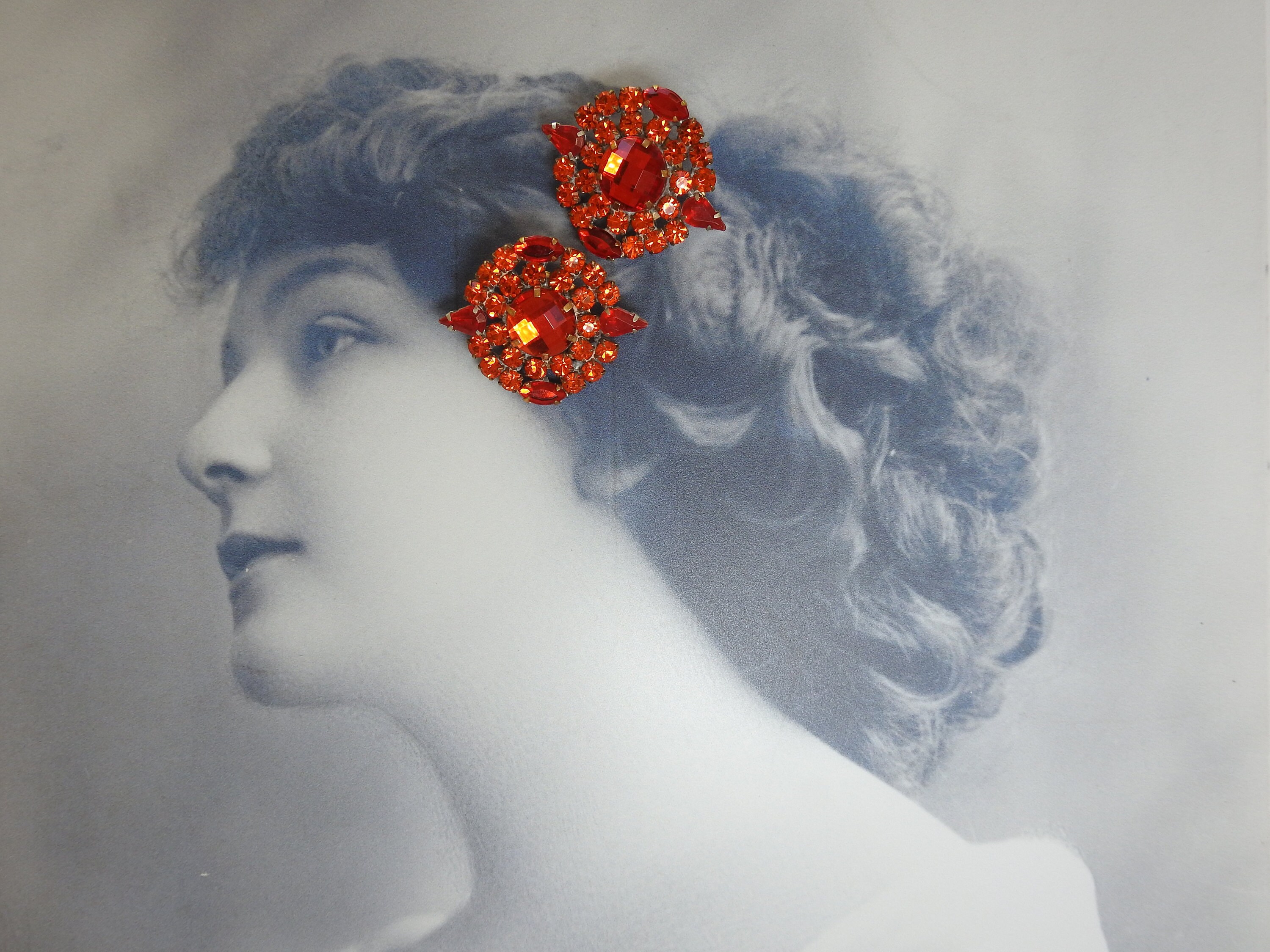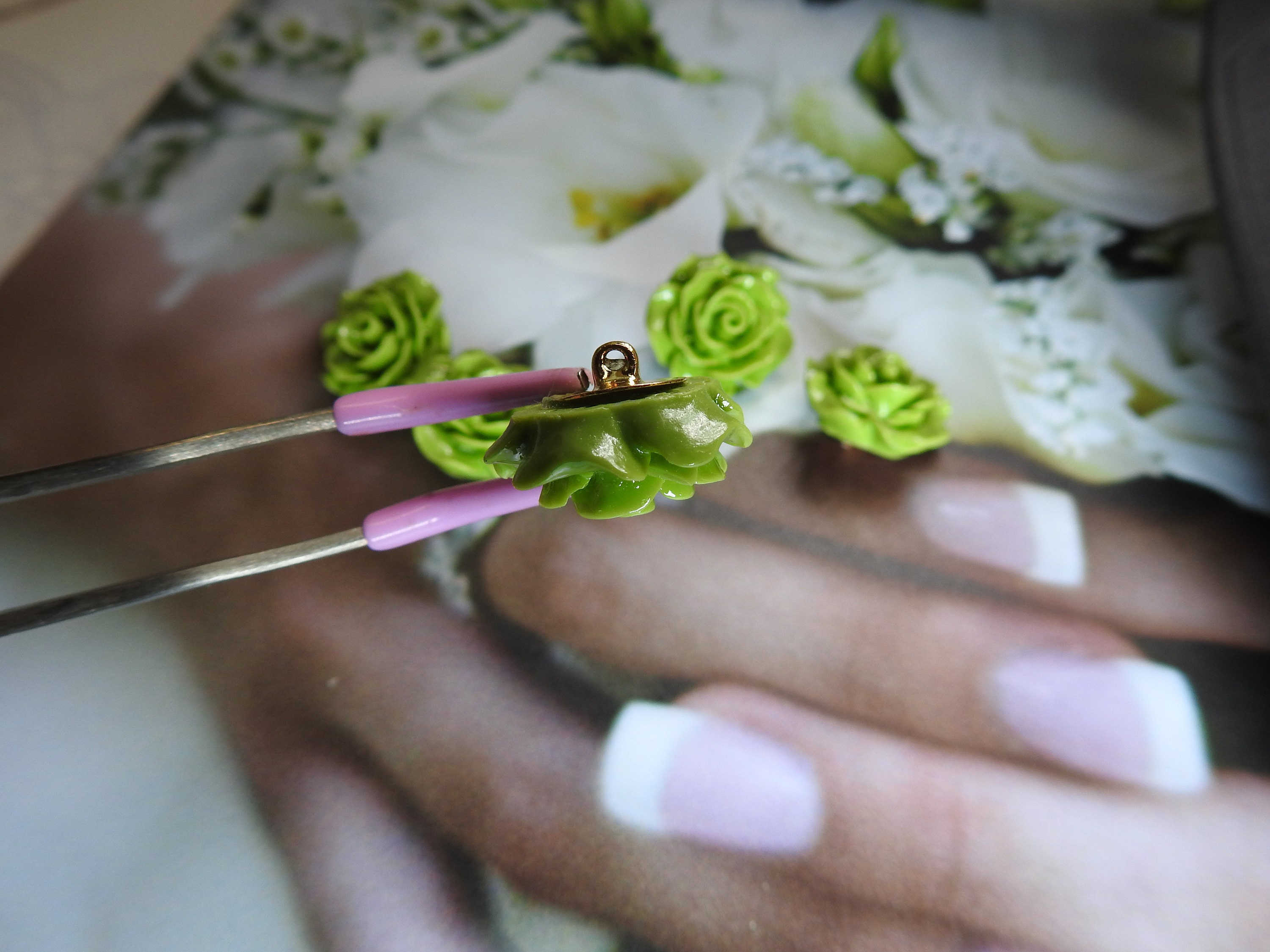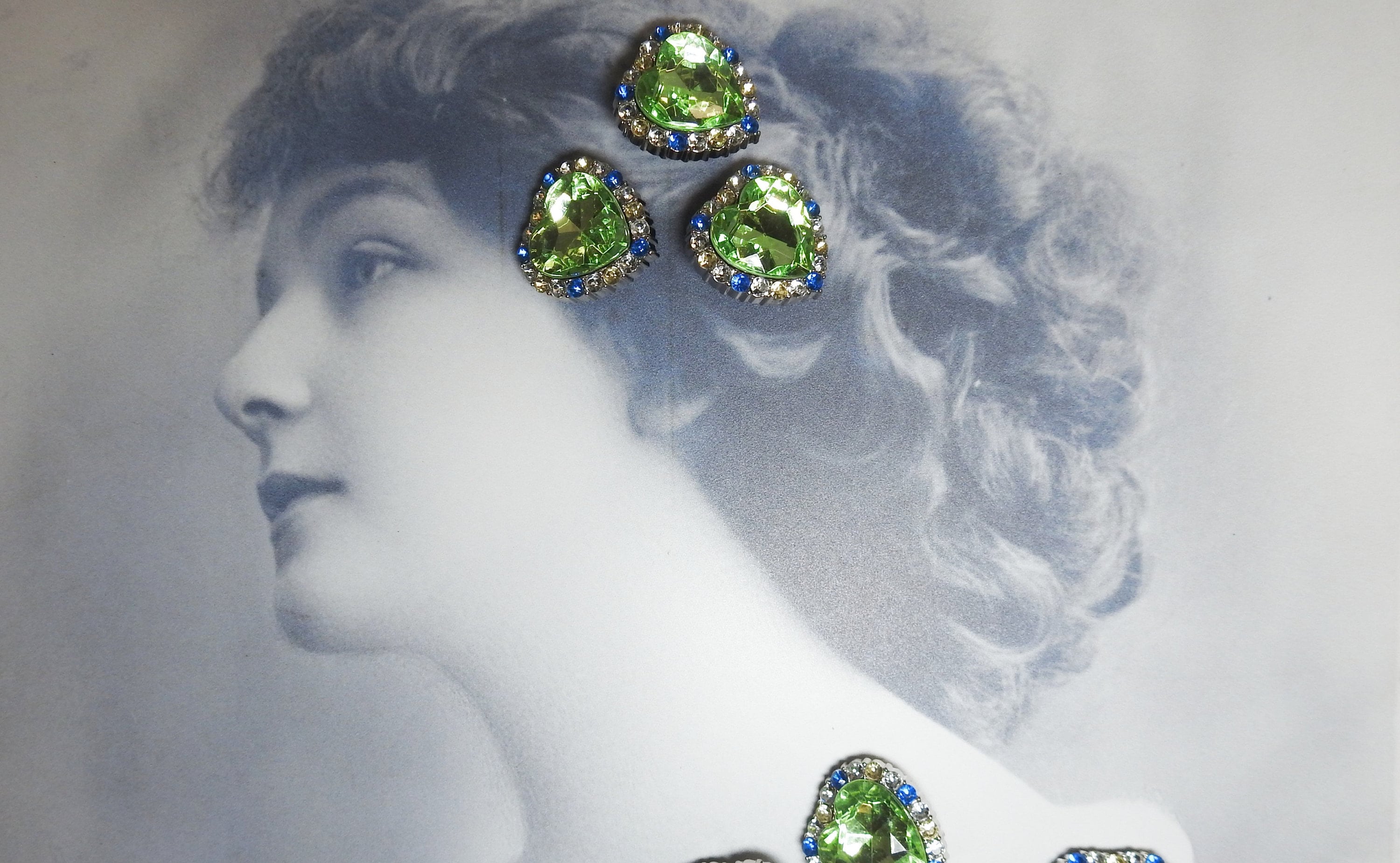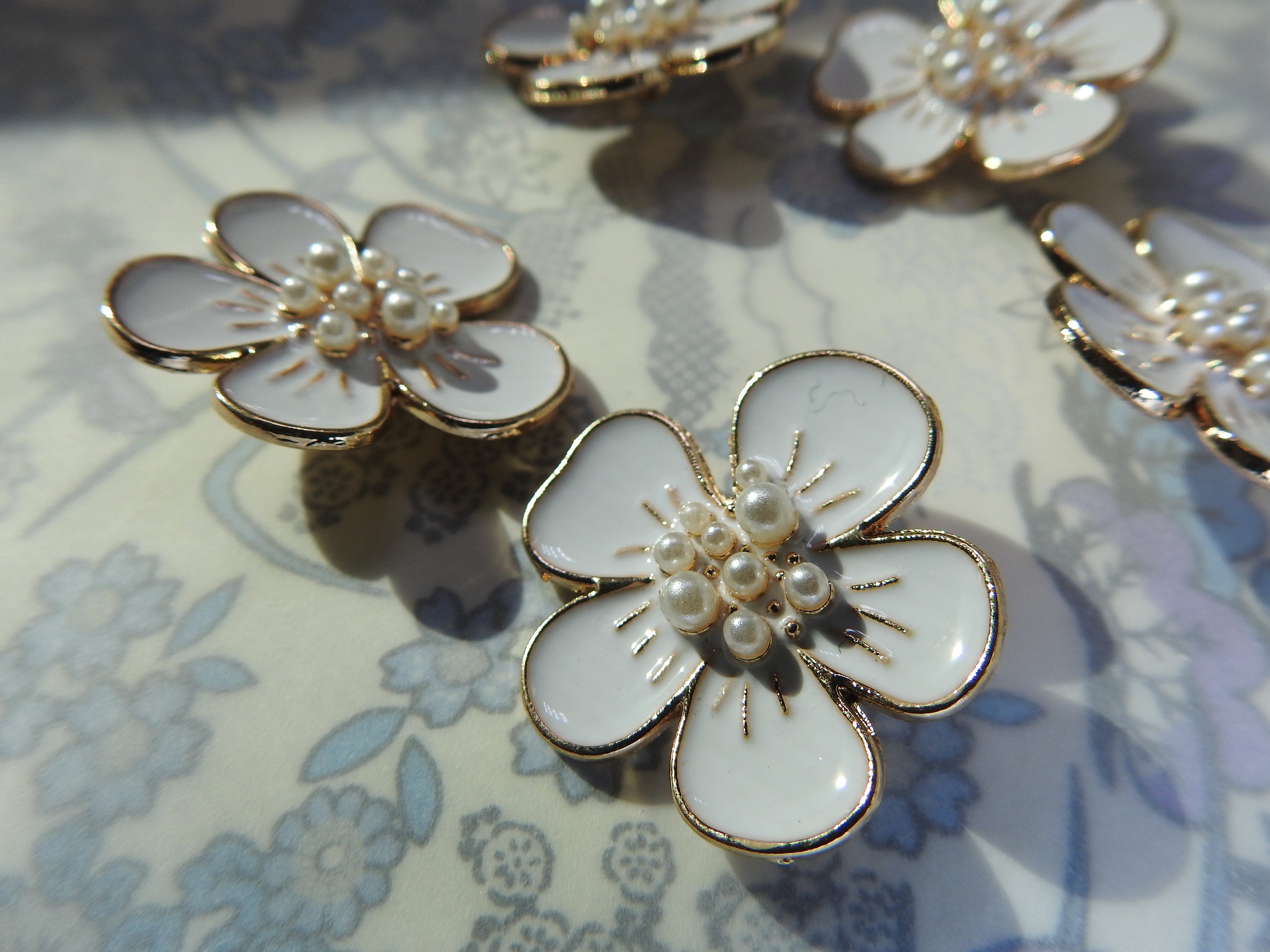 Because Canada is one of the largest countries in the world and because we decided to stay girly to the end of our lakes, rivers, and thousands of rivers, ZazaofCanada has created multi-way trends of botanical Bohemian and "Vintage".
From the paradisiac beaches of Tofino to those of the St. Lawrence Great Lakes to the Rockies, from Prince Edward Island to Magdalena Island, it 's in the multitude of landscapes and cultures that we find our inspiration and our desires.
For those who live in the woods, in their floating houses, chalets and their boats or those who have their feet on the asphalt of the cities, but their mind still connected to nature ... the spirit to travel, a soul and artistic mood ... the heart always seeking discoveries.
ZazaofCanada is delighted to send her jewels, vintage fashion and accessories, in Canada and all around the world.
Welcome to our boutique!